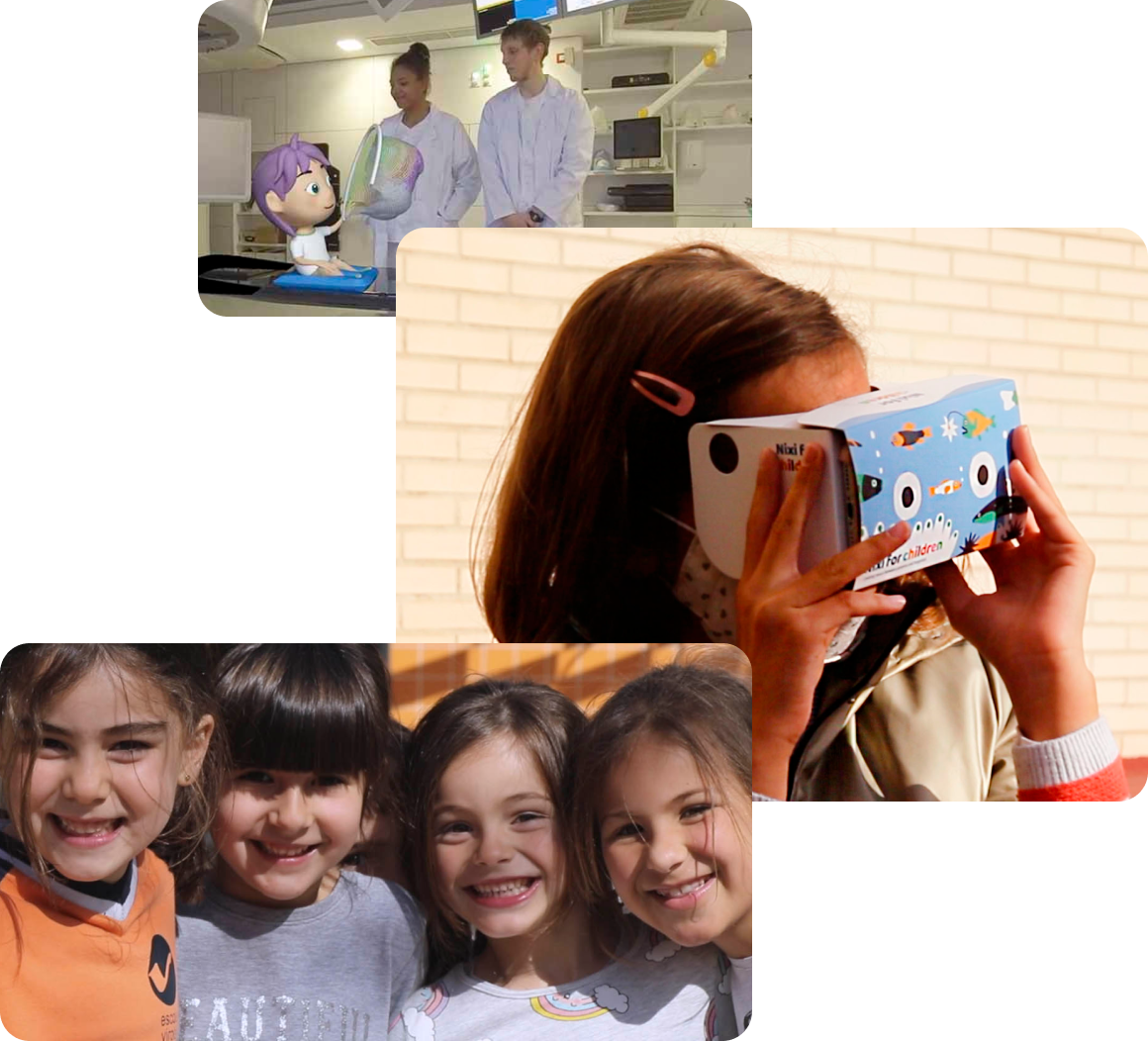 We help reduce patient anxiety
With virtual reality preparation, we help reduce the anxiety caused by the hardest moments of medical treatments. Since 2019, we've helped more than 3,000 families. And we keep growing.
Ongoing projects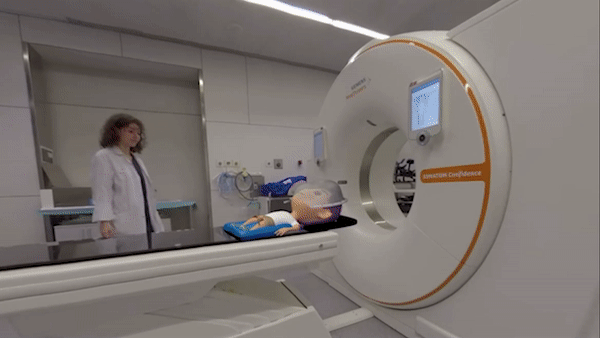 Three great numbers,
one great story
The vast majority of children are nervous before entering the operating room and it is always necessary to try to mitigate as much as possible to avoid negative consequences. Nixi not only calms children, it also helps many parents.

Dra. Teresa Franco
Pediatric Anesthesiologist, Germans Trias i Pujol Hospital
My opinion about Nixi is that it is a great help to people who are going to have surgery for the first time. The experience I had was a little nervous, but not afterwards. The video is very good. Thanks for everything doctors good byeeeeeeeeeeee.

I am very happy to have found you, you do a very good job with the kids, and I hope that everyone can come to your services, in all hospitals and that the kids know where they go, and go with peace of mind.

I LOVE sharing the Nixi kits with my patients. I remain grateful everyday to be able to have these resources to help support our patients as they are about to start their radiation treatment journey.

Dr. Erin Murphy
MD Radiation Oncology at Cleveland Clinic
Thank you Nixi, you are my dream come true, you help me a lot when I want to reach of the collaboration and participation of pediatric patients. "A picture is worth a thousand words", well, the NixiKit with its virtual reality and the Nixi toy is SPECIAL AND SPECTACULAR 😃

Cristina Montiel
Radiotherapy technician, Vall d'Hebron Hospital